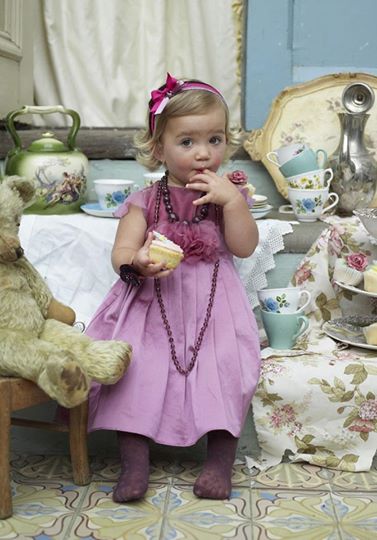 There's always time for tea and cake, especially when you have beautiful vintage china!
This wonderful photograph by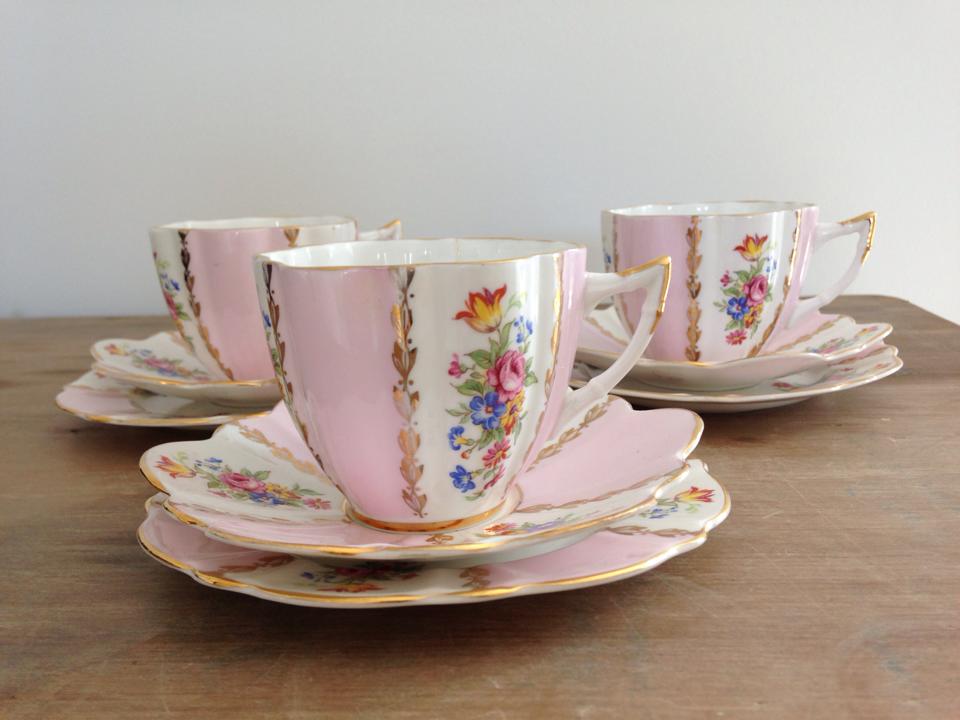 Malin Ngoie sums up a little of who we are and what we do…beautiful vintage goods, jewellery, dressing up and always keen to have fun and a cup of tea ( if there's no champagne available)  and a slice of cake!
Some delightful vintage Coclough trios which were recently sold to a lucky lady at Country Living!