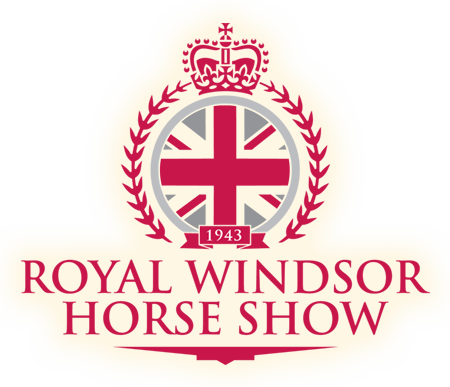 Royal Windsor Horse Show
Location: Stand C079 Royal Windsor Horse Show King Edward VII Car Park Home Park Romney Lock Road Windsor Berkshire SL4 1QE
Start date: 12/05/2022
End date: 15/05/2022
Event link: https://www.rwhs.co.uk/
Royal Windsor Horse Show is the UK's largest outdoor premier horse Show and takes place in the private grounds of Windsor Castle. The show hosts 4* and 3* International Show Jumping as well as 4* International Dressage and 4* International Carriage Driving. There are also national classes in Show jumping, five arenas and of course we will be exhibiting in the wonderful shopping village.
We are on the main shopping aisle Stand C079. We will be showcasing our fabulous new Spring Summer collection, which will include gorgeous jackets, dresses, skirts and blouses.
We also have an extensive range of fedoras in wool with accompanying feather hat pins, along with sun hats to suit all weathers. In addition we will be exhibiting our leather parkas, cashmere knitwear and a beautiful collection of accessories and jewellery. A really fabulous opportunity to browse and try on our new ranges in comfort in the beautiful surroundings of Windsor Castle.
Royal Windsor Horse Show – Welcome to CHI Royal Windsor Horse Show (rwhs.co.uk)