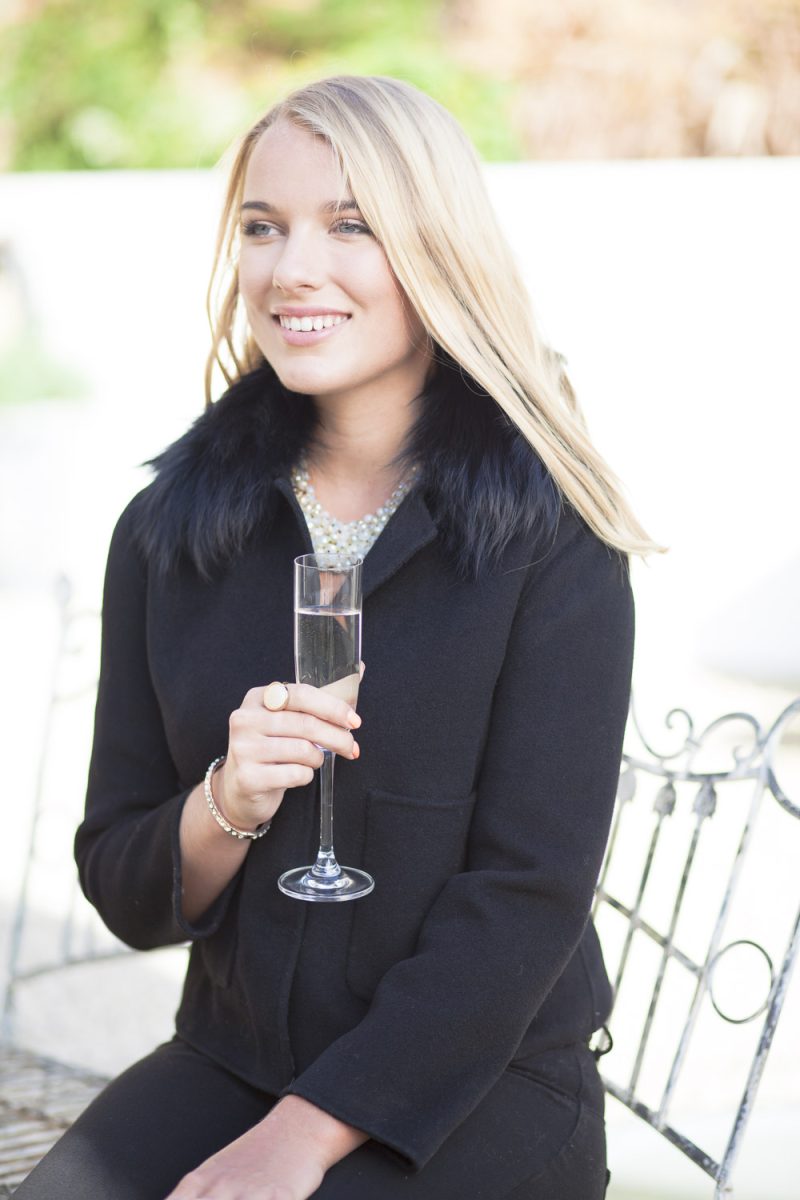 Happy New Year – Seasonal Offers!
Wishing you all a very Happy New Year, we hope that 2018 brings you health and happiness.
We had an amazing time during 2017, with lots of great events. It was a marvellous opportunity to get out and about and meet so many of you, our lovely customers. We had wonderful feedback in terms of products, styles and colours. Finding out what you have enjoyed wearing and how you have worn your purchases. It was fun seeing how each of you have your own style and look, a real privilege and very rewarding! We have taken note of any requests and will try to incorporate these where ever possible.
We are working with new fabrics and shapes not only for Spring Summer 2018 but also Autumn Winter, with some great things in the pipeline. We will keep you posted through emails, social media, our website and also our social calendar. Thank you for your support over the last year, we look forward to seeing you again at some point in 2018!
We will kick start our season at The Festival at Cheltenham in March, where we will be showcasing some of our new products. We hope to see many of you there in the marvellous Shopping Village.
In the meantime we have a few seasonal offers on selected Parkas and Coats at the minute and look to bring more offers over the next couple of weeks…so do join our mailing list to be the first to find out!