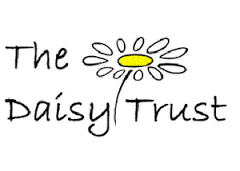 The Daisy Trust Fair
Location: The Hurlingham Club, Ranelagh Gardens, London SW6 3PR
Start date: 10/10/2022
End date: 10/10/2022
Event link: https://www.daisytrust.org/events
The Daisy Trust Fair, we are delighted to take part in the fair this year! Held at The Hurlingham Club, it is a fabulous event in a really fabulous location.
Christmas shopping for everyone, for every passion and interest.
With every purchase you make, 10% will go to the charity. It therefore makes sense to do your Christmas shopping here!
Such a worthwhile charity. All monies raised go directly to the charity, so your purchases really do make a difference.
You will find the stalls brimming over with fabulous stuff! Inspiring gifts and treats for everyone. Amazing stocking fillers, gifts for men, women and children.