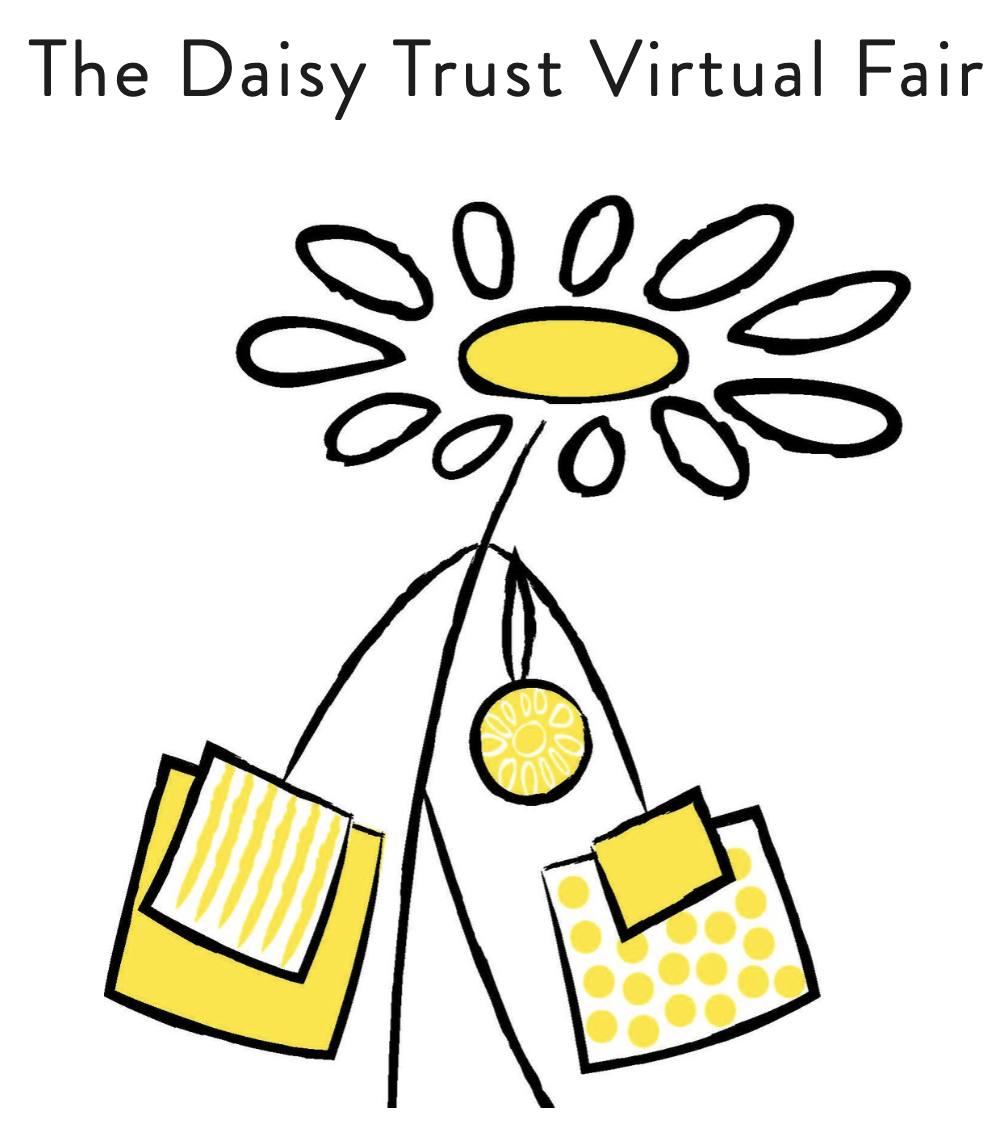 The Daisy Trust Virtual Fair
Location: Online
Start date: 29/11/2020
End date: 01/12/2020
Event link: http://www.daisytrust.org/events/
The Daisy Trust Virtual Fair, we are delighted to take part in the online fair this year! Normally held at The Hurlingham Club this year the fair has been forced online.
It will now run for a slightly extended period, from Sunday 29th November until midnight Tuesday 1st December.
There really is Christmas shopping for everyone, for every passion and interest.
With every purchase you make, 10% will go to the charity. In addition we are also offering you a further 10% discount and Free Shipping. This is a thank you for supporting us and the wonderful Daisy Trust Charity. It therefore makes sense to do your Christmas shopping here!
Please use the code DT2020 for all shopping, throughout the duration of the Fair.
Access also to all the exclusive offers, which again are only valid during the event.
10% of all purchases are donated by all participating shops to The Daisy Trust Charity. Such a worthwhile charity. All monies raised go directly to the charity, so your purchases really do make a difference
You will find the stalls all ONLINE brimming over with fabulous stuff! Inspiring gifts and treats for everyone.
Amazing stocking fillers, gifts for men, women and children.