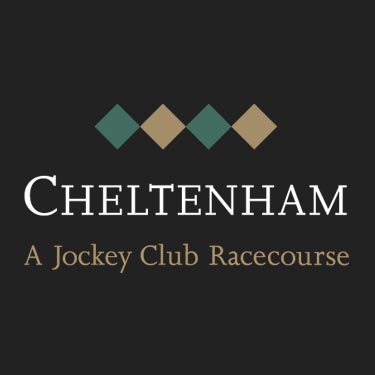 The Cheltenham Festival 2021
Location: The Shopping Pavilion Cheltenham Racecourse, Cheltenham, Gloucestershire GL50 4SH
Start date: 16/03/2021
End date: 19/03/2021
Event link: http://cheltenham.thejockeyclub.co.uk/events-tickets/whats-on/?date=2017-03&venue=cheltenham&from=10
The Cheltenham Festival 2021 at Cheltenham Racecourse is the highlight of the Jump Racing season: the four days of The Festival™ supporting Wellchild from Tuesday 16th to Friday 19th March 2021.
We are delighted to be taking part again this year, but instead of being in the marvellous shopping village at the racecourse we are joining the Jockey Club online. We will miss you our lovely customers, the Festival atmosphere and the spectacular sight of the live racing enormously. We love the whole event, returning and new customers chatting trying on clothes, dressing up, the odd bet and glass of champagne…it just won't be the same! To offer you something by way of a thank you and to let you know how special you are to us, we have an amazing offer for you this year.
We are offering you a very special and exclusive discount, a fantastic 20% and free shipping on all purchases across our website.
Please enter code: FESTIVAL at the checkout for your fantastic reduction. We will of course be available via email, telephone or social media if you would like to get in touch to discuss any of our products or would like style or size advise, it would be really lovely to hear from you.
Based on current Government restrictions, professional sport is able to continue under stringent health and safety protocols, without spectators present. In horseracing's case this is vital to support the livelihoods of the many thousands of people who rely on the industry and for the welfare of the thousands of Thoroughbred racehorses who live and train in Britain.
The Cheltenham Festival is home to 28 races across four action packed days, with prize money of over £4.5million. Normally it would welcome over 265,000 racegoers to watch the finest participants in our sport compete for the highest honours. This year sadly it will go ahead but behind closed doors, it will however be live on television. Where across four seven-race cards the best horses, trainers and jockeys go head to head at what is often described as 'Horseracing's Olympics'