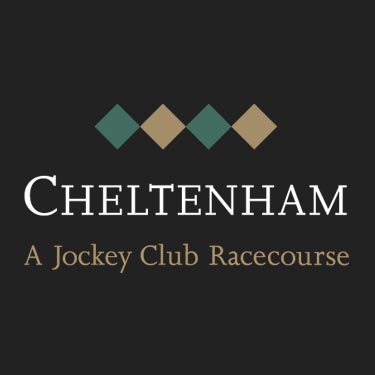 Cheltenham The Showcase
Location: Cheltenham Racecourse Cheltenham GL50 4SH
Start date: 22/10/2021
End date: 23/10/2021
Event link: http://cheltenham.thejockeyclub.co.uk/
Cheltenham The Showcase
Location: Cheltenham Racecourse, Cheltenham, Gloucestershire GL50 4SH
Start date: 22/10/2021
End date: 23/10/2021
The start of the season…You can find us in the elegant and sophisticated Shopping Marquee at the racecourse. Where we will have our fabulous Autumn Winter collection of wool coats, parkas, tailored jackets, cashmere, wraps, fur collars, hats and accessories. A great opportunity to purchase something for yourself and to add to your race day outfit. We will have lots of wonderful items and accessories enabling you to look glamorous whilst keeping warm at the meeting.
We always have a range of price points available …do come and say hello and take a look!
http://cheltenham.thejockeyclub.co.uk/plan-your-race-day/visitor-information/shopping-at-cheltenham
Explore our latest collection, from exclusively designed tailored women's blazers to luxurious leather quilted fur coats. Free Shipping on orders over £100.